Welcome to the Roanoke Public Library!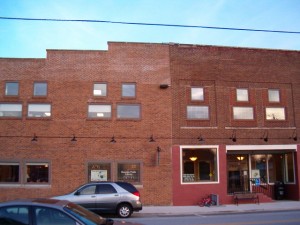 The Roanoke Public Library is changing.  With the move to a new location, at 314 North Main Street in Roanoke, Indiana, the library needs your support more than ever.  We welcome your contributions of gently used books and DVDs as well as monetary donation.  If you need a receipt for your taxes, just ask.  For more reasons why you should support libraries, click Support Library
"Roanoke Public Library Renovation: from dirt floors to grand openings"…..
To schedule our meeting room: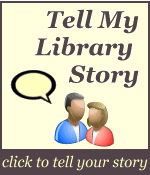 Let us know what you think about the Library at:
Want to comment on something about the website or the library, click Contact Us